Olivas Links, Ventura, CA
Click ohttps://vcjga.bluegolf.com/manage/vcjga16/webedit/edit.htm?page=index.shtml&next=%2Fmanage%2Fvcjga16%2Fwebedit%2Fcustpage.htmn cobbl to view VCJGA Photo's

Ventura County's
Junior Golf Tour
EST. 1967
| | | |
| --- | --- | --- |
| TPC Velencia, Valencia | Saticoy Country Club, Somis | Olivas Links, Ventura |
REGISTRATION FOR OUR 2016/2017 SEASON BEGINS IN MID-AUGUST!
The VCJGA is NEARLY ready to conduct its 50th Season! Our season runs from September to August and registration will OPEN IN MID-AUGUST! We continue our affilliations with both the AJGA & SCPGA. We have and continue to provide a place for junior golfers to engage in competive golf right here in Ventura County. The VCJGA is committed to quality, affordable tournaments while giving junior golfer's the complete tournament experience needed to be successful on their high school golf team; and to be competetive at state and national levels. Please navigate the "Membership" tab above for more information and details.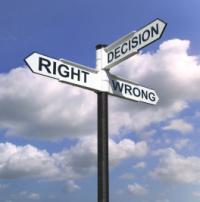 Learn about the Six Pillars of Character
We have a 2016 Partnership with HJGT:
AND Captain, Scott Mueller
THANK YOU FOR YOUR GENEROUS SUPPORT
What have you done TODAY to get better?
NEXT Tournament Site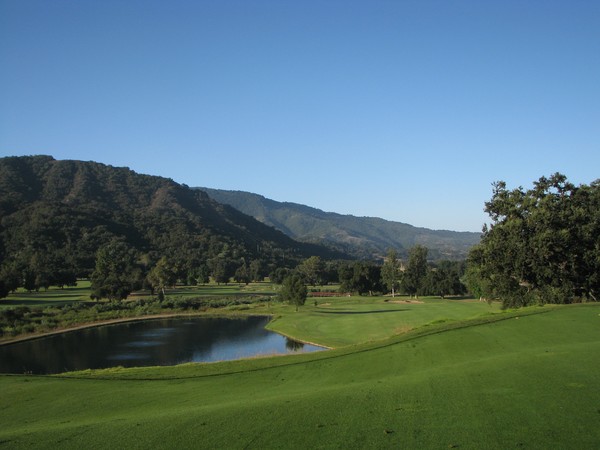 Soule Park Golf Course, Ojai, CA
Next Months MiniTour Championship (18-Holes)
Mountain View, Santa Paual, CA