Olivas Links, Ventura, CA
Bill Herrera, Agent 805-524-0103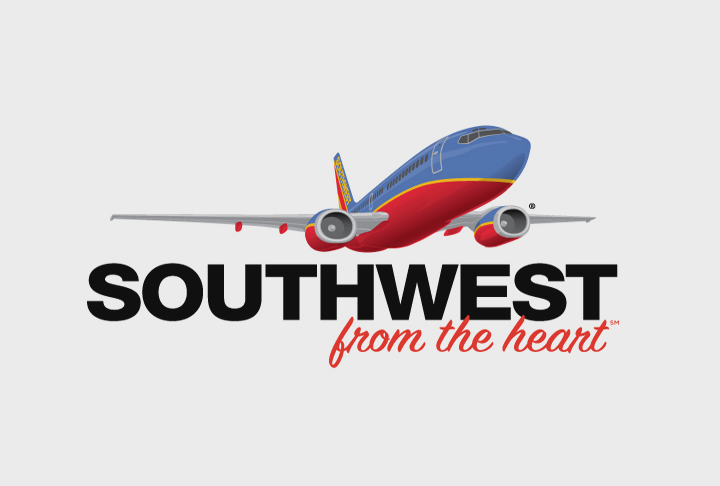 AND Captain, Scott Mueller
THANK YOU FOR YOUR GENEROUS SUPPORT

Ventura County's

Junior Golf Tour
EST. 1967
2016/2017 SEASON is OPEN
The VCJGA has begun its 50th Season! Our season follows the school year and runs from September to August. We continue our affilliations with both the AJGA & SCPGA and you can join at any time. We have and continue to provide a place for junior golfers to engage in competitive golf in Ventura and surrounding Counties. The VCJGA is committed to quality, affordable tournaments while giving junior golfer's the complete tournament experience needed to be successful on their school golf team; and to be competitive at state and national levels, but the only way to take advantage of these programs is to join and participate. Please navigate the "Membership" tab above for more information and details.
TPC Velencia

Valencia, CA

North Ranch Country Club

Westlake Village, CA

Las Posas Country Club

Camarillo, CA
Success is never owned, it is rented; and the rent is due everyday.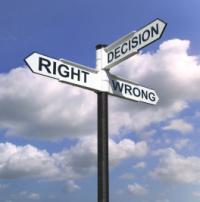 Learn about the Six Pillars of Character
Official Meeting Site Of The VCJGA Board of Directors
Current Tournament
REGISTER EARLY to SECURE A SPOT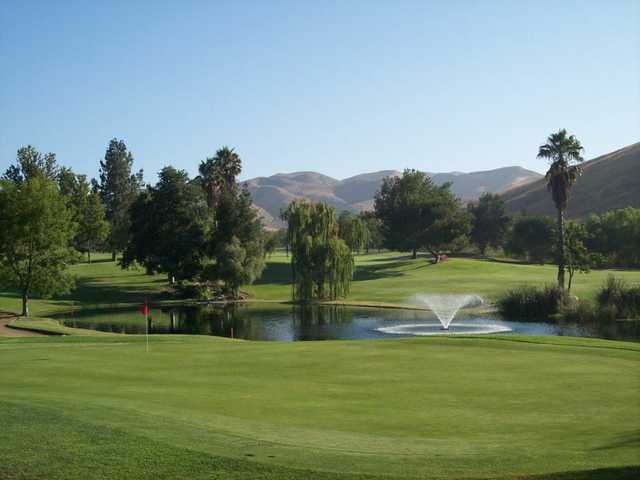 Simi Hills Golf Course
April 22-23, 2017
Enter Before the ENTRY DEADLINE!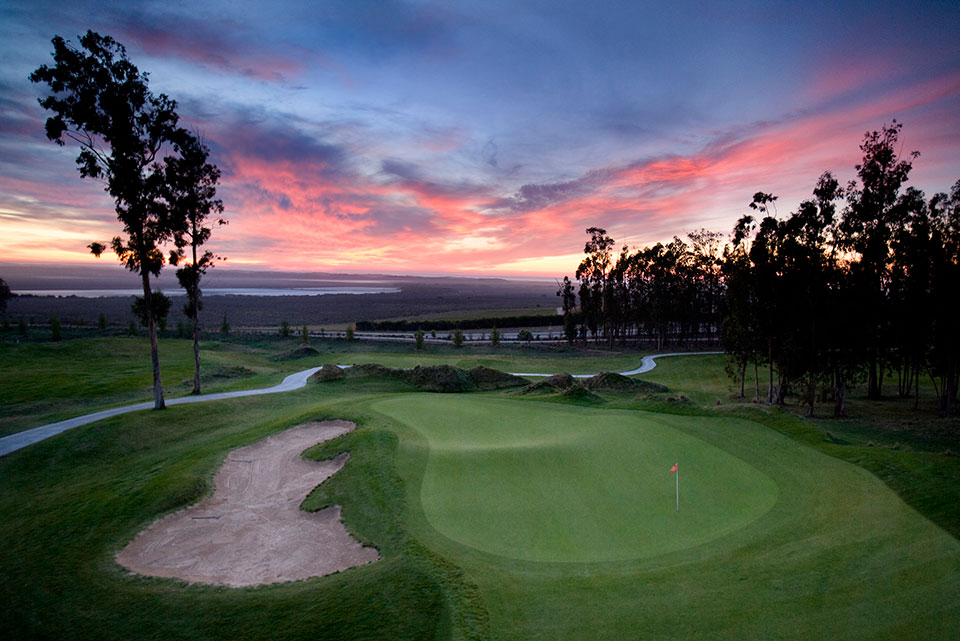 Mother's Day Weekend at Monarch Dunes, Nipomo, CA
TaylorMade Player's Championship
May 13 & 14
---